An Update on HELP Tuition Fees for the Next Academic Year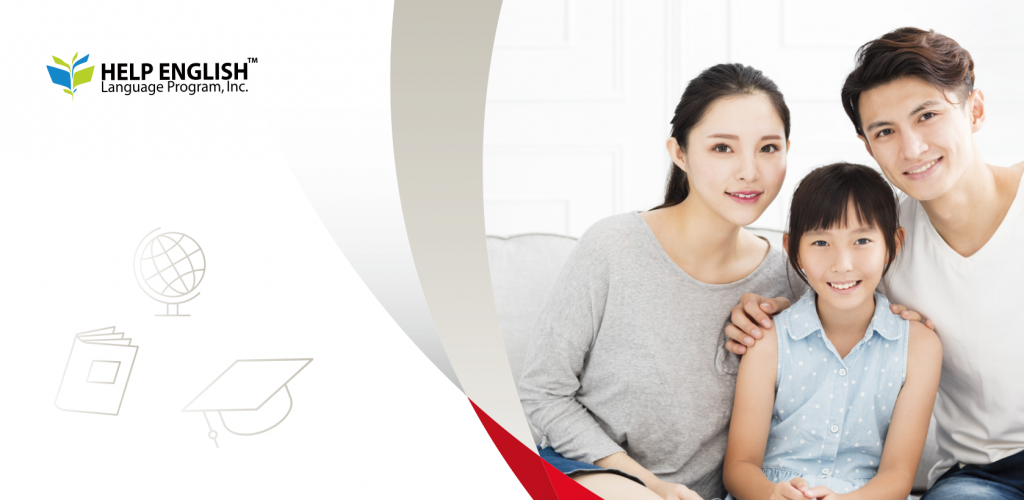 October 10, 2023
HUSKY RYU
President
HELP English Language Program, Inc.
5272 CM Recto, Clark Freeport Zone
Pampanga, Philippines
Dear Students,
Greetings from the HELP English Academy in the Philipines. We hope this letter finds you in good health and spirits.
We are writing to inform you about some important changes that will take effect from the next academic year, starting from December 18, 2023. Due to the rising costs of operation and maintenance, we have decided to adjust our tuition fees for the upcoming year. The new tuition fees is attached in the appendix.
We understand that this may cause some inconvenience and difficulty for some of you, and we sincerely apologize for that. However, we assure you that this decision was made after careful consideration and consultation with our board of directors. We believe that this is a necessary step to ensure the quality and sustainability of our education and services. We hope that you will continue to support us and trust us as your reliable partner in providing excellent English education to your children.
We appreciate your understanding and cooperation in this matter. If you have any questions or concerns, please feel free to contact us at any time. We will be happy to assist you and address your issues.
Thank you for your continued partnership and loyalty. We look forward to working with you in the future.Sincerely,
Appendix
Registration Fee: 100$
Date of applying new tuition fee: December 18, 2023
Any student registers before November 30 will follow the current tuition fee rate.
Any student start program before Dec 18 will follow the current tuition fee rate.