Embrace a Life of Growth and Excellence at HELP Academy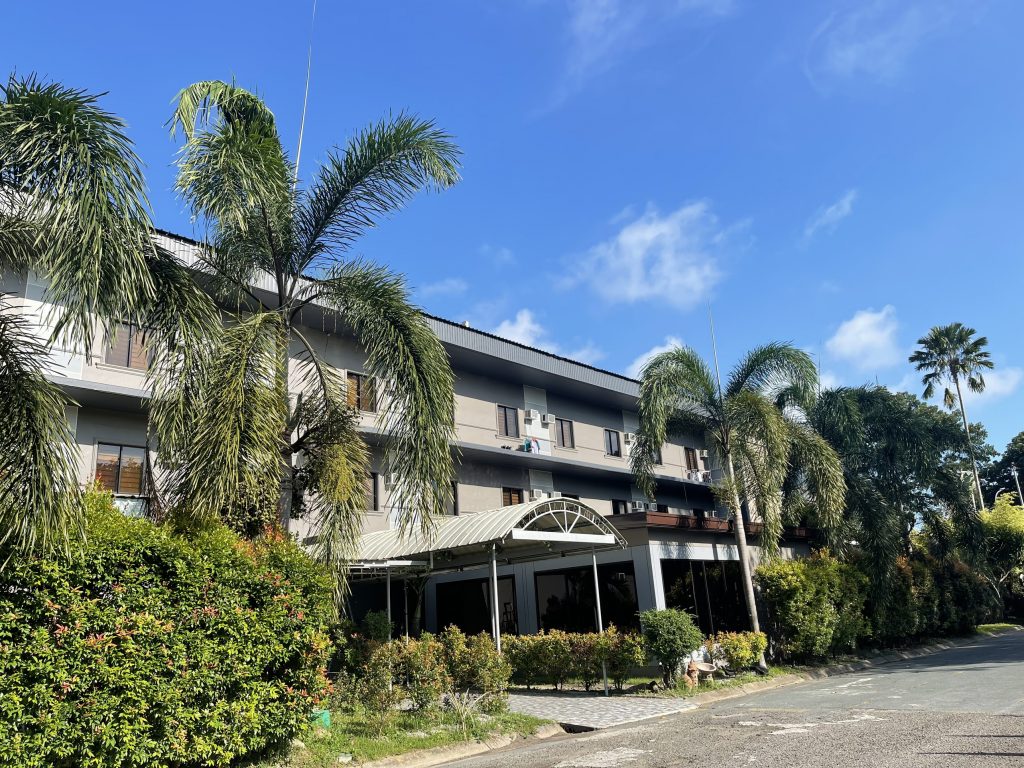 At HELP Academy, life is not just about academics; it's a unique and enriching lifestyle that nurtures personal growth, fosters excellence, and creates lifelong memories. From the moment you step onto our vibrant campus, you'll be surrounded by a community of like-minded individuals who share your passion for learning and self-improvement.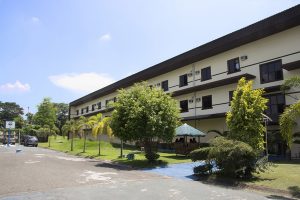 Our holistic approach to education extends beyond the classroom. We believe in empowering our students to become well-rounded individuals by encouraging them to engage in a diverse range of activities. From sports and arts to leadership development and community service, there is something for everyone at HELP Academy.
Imagine starting your day with invigorating yoga or a workout at our state-of-the-art fitness center, followed by engaging lectures and interactive discussions that challenge your intellect. After classes, you can join clubs and organizations that align with your interests, allowing you to explore new hobbies and make lifelong friends.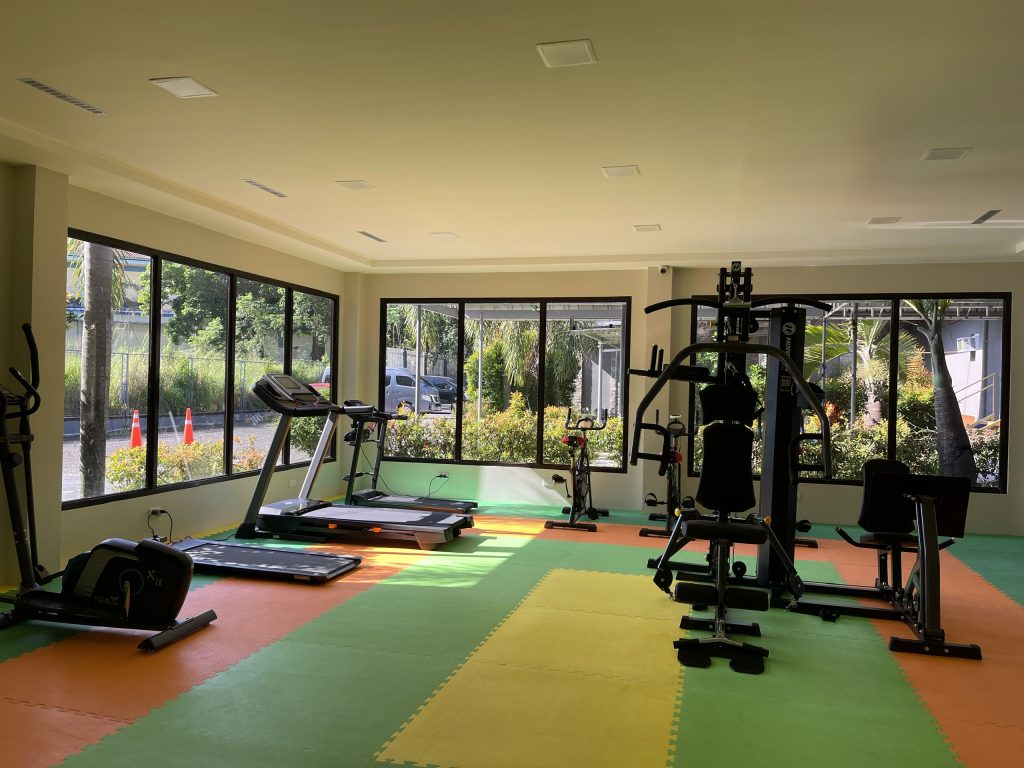 HELP Academy's bustling campus is a melting pot of cultures and ideas, providing a dynamic environment where creativity and innovation thrive. Our faculty members are not just teachers but mentors who are dedicated to guiding and inspiring you on your educational journey.
Living at HELP Academy means immersing yourself in a supportive and inclusive community. Our campus accommodations offer a safe and comfortable living environment that fosters friendships and promotes personal well-being. You'll have access to modern amenities and resources that enhance your learning experience.
At HELP Academy, we believe that education is not confined to textbooks and lectures. It's about embracing every opportunity to grow, discover your passions, and develop the skills needed to excel in your chosen field. Come and experience the vibrant lifestyle at HELP Academy, where lifelong learning and personal transformation await you.