Student Personal Study summary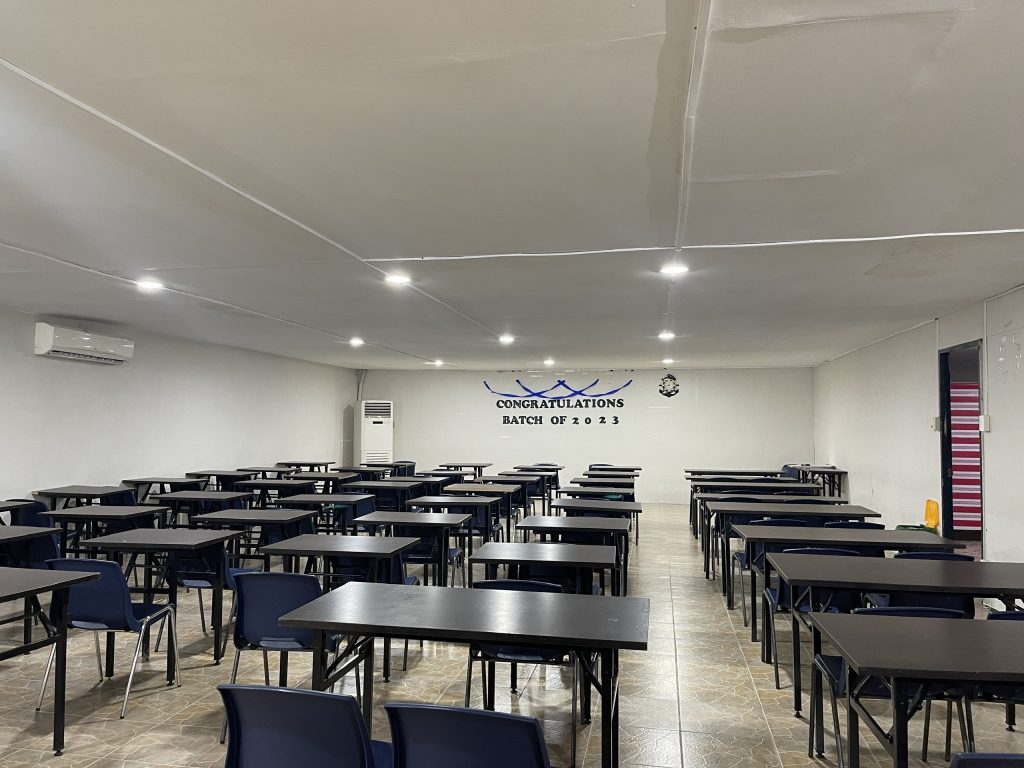 As a student who is confident and knows IELTS skills well, I would like to share my study method and reflection.
To discuss about listening class, time is limited, so I spent much time to practice listening after my English class. Although I can gain my vocabulary pool and practice my oral speaking and listening from my English environment, there is a different test system between ESL and IELTS. I am going to contribute some suggestions according to my experience, but these advices only aim to low English level students, since my English foundation was weak too.
Firstly, we should use IELTS authentic examination papers. Read it, remember the vocabularies and its synonyms, and reflect on the factors why your answers are wrong. Furthermore, doing the unit examination is a quick way to get fast improvement. Look on the answer keys and make sure your answers are right. For example, listen to dates and phone numbers only if they are your weakness. But, following the experienced teachers still is the main point to improve your English level.
Secondly, talking about reading, I studied online class with the Chinese teacher Liu Hongbo. Her IELTS reading class and exam analyzation class is so helpful for me. When I do a quiz, I concentrate, read the article while finding the key words at the same time and circling them, then I understand and answer every question.One more main procedure is to divide paragraphs by sentences using a slash (/), it is useful when I double check my keys. As we know IELTS reading's core is synonyms, so examinees must expand their lexical pool.
Thirdly, I suppose that writing is the subject to focus on logic. There is not much to discuss about Task 1. Listen to your teacher's suggestion is fully enough. But in Task 2, students rarely achieve high score, they should master a wide vocabulary. I usually start reading the instruction, catching the key words and determiners. Then writing the article's outline around it, then do more expansion sentences. As for the content, I am not skilled, what I frequently do is to analyze the factors, reasons and consequences, and even provide related examples.
At the last is Speaking, there are three parts in IELTS Speaking. Mostly to talk about yourself in the fist two parts questions, but the third parts is large scale. Before study, I used to collect the authentic examination questions first. And practiced it in my class time with my teachers again and again. At the same time, to summarize the mistakes and exercise it also a necessary stage. If you do this process, your improvement will come out quick.
No pains, no gains. You will catch up with your goal one day!