Living in Clark City: A Hidden Gem in the Philippines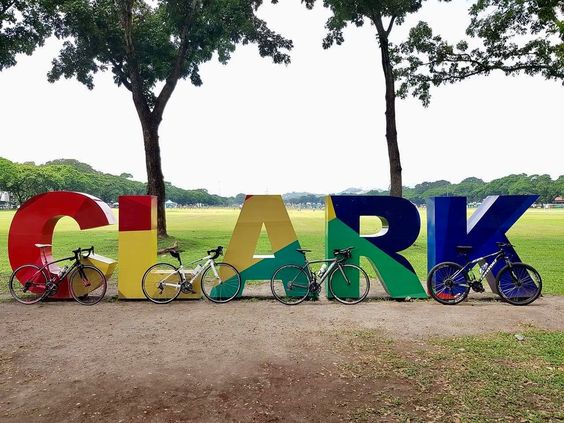 Are you considering the prospect of living in Clark City, Philippines? This captivating destination tucked away in the Pampanga Province might just be your dream locale. Nestled amidst the lush landscapes of the country, Clark City offers a unique blend of history, culture, and modernity, making it a wonderful place to call home.
A Brief Introduction to Life in Clark City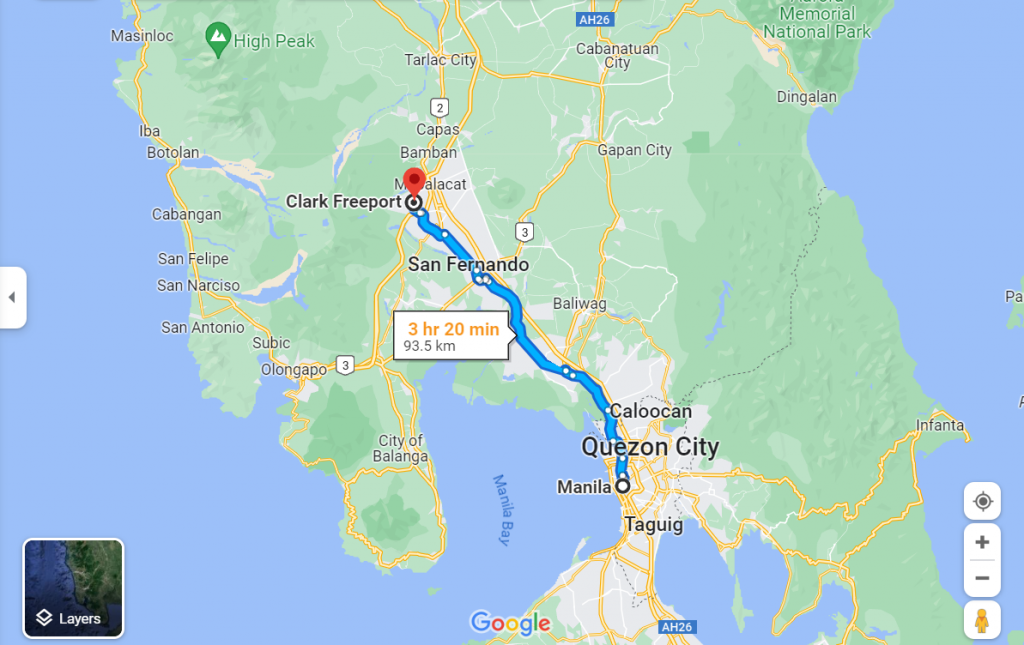 Situated only 80 kilometers north of Manila, the capital city, Clark City is a rapidly emerging metropolis within the Pampanga Province. It's a destination that beautifully showcases the Philippines' rich history, alongside its exciting present and promising future. As you embark on your journey of living in Clark City, you'll discover that this charming city has so much to offer.
History Comes Alive: Clark Museum and 4D Theater
Starting your new life in Clark City with a deeper understanding of the country's history can be an enriching experience. The Clark Museum and 4D Theater is a must-visit for both newcomers and longtime residents. Here, you can explore the fascinating stories of the Philippines, from the indigenous Aeta people to the dramatic eruption of Mount Pinatubo in 1991. The immersive 4D Theater experience adds a tactile dimension to these stories, providing a captivating introduction to the local heritage.
Mount Pinatubo: A Natural Wonder on Your Doorstep

For those living in Clark City, one of the biggest draws is the proximity to Mount Pinatubo. This active volcano, known for its remarkable beauty, is a must-see natural wonder. Residents have the unique opportunity to embark on an unforgettable trek to the summit, starting with an exciting 4×4 ride through lahar valleys and craggy terrains. At the summit, the sight of the turquoise-blue crater lake, surrounded by ash-gray landscapes, is a surreal and breathtaking experience. It's a privilege that those living in Clark City get to enjoy regularly.
A Taste of History and Culture: Nayong Pilipino Clark
To deepen your connection to the Philippines' rich cultural heritage, consider a visit to Nayong Pilipino Clark, which offers a comprehensive look at the country's traditions and way of life. As a resident of Clark City, this cultural theme park becomes an excellent resource for discovering the diversity and complexity of Filipino culture, all in one place.
Cuisine Heaven: Kapampangan Delicacies
As a resident of Clark City, you have the chance to indulge in the local cuisine at any time. Kapampangan delicacies are renowned for their bold flavors, and you'll find a delightful array of dishes to tantalize your taste buds. Savor the famous "sisig," explore "ensaymada" for a sweet treat, and maybe even dare to try "camaru," the deep-fried crickets – a unique Kapampangan specialty.
The Legacy of Faith: Holy Rosary Parish Church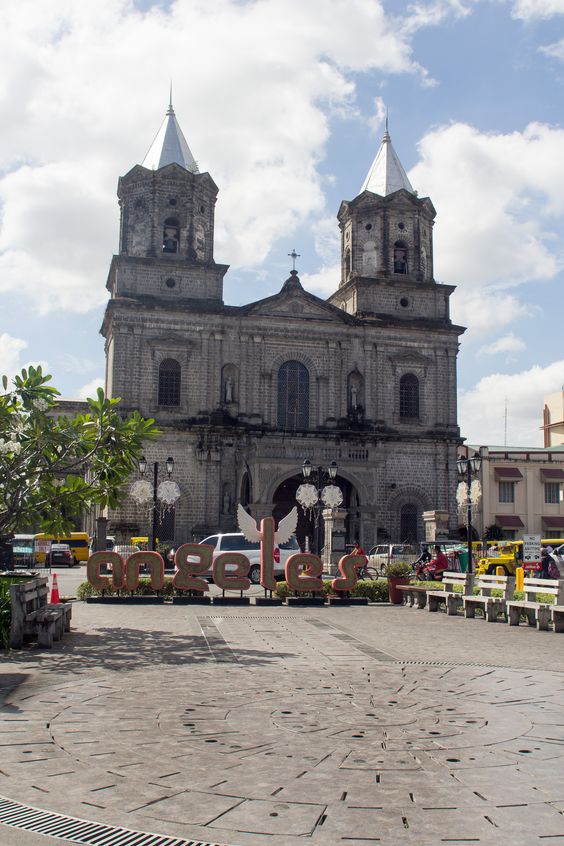 If you're someone who values spiritual experiences, the Holy Rosary Parish Church, just a short drive from Clark City, is an iconic religious site. This Neo-classical architectural marvel, with its stunning stained glass windows and intricate ceiling frescoes, offers residents a quiet retreat for reflection and prayer.
Adrenaline Rush: Sandbox Adventure Park
For residents who thrive on adventure, the Sandbox Adventure Park in nearby Porac, Pampanga is a fantastic option. Living in Clark City means you're within reach of thrilling activities like the Aerial Walk, Giant Swing, and ATV rides through lahar terrain.
For the Golf Enthusiast: Mimosa Golf Course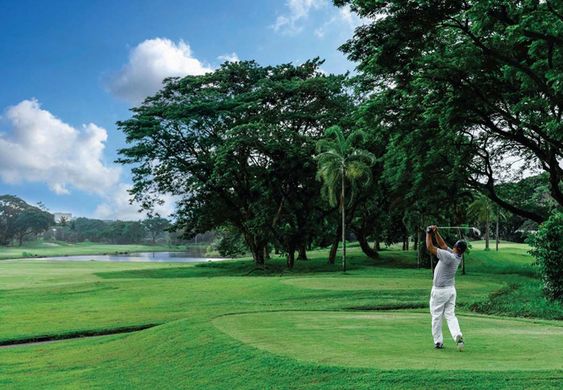 As a resident of Clark City, you can also enjoy leisurely activities. The Mimosa Golf Course, set within the Mimosa Leisure Estate, is a renowned golf course offering a relaxing and scenic golfing experience.
Modern Luxury: Clark Freeport Zone
Clark City's modernity is on full display at the Clark Freeport Zone, where you'll find duty-free shops, fine dining restaurants, and a bustling nightlife. As a resident, this part of the city offers you a contemporary and well-rounded experience.
Practical Tips for Living in Clark City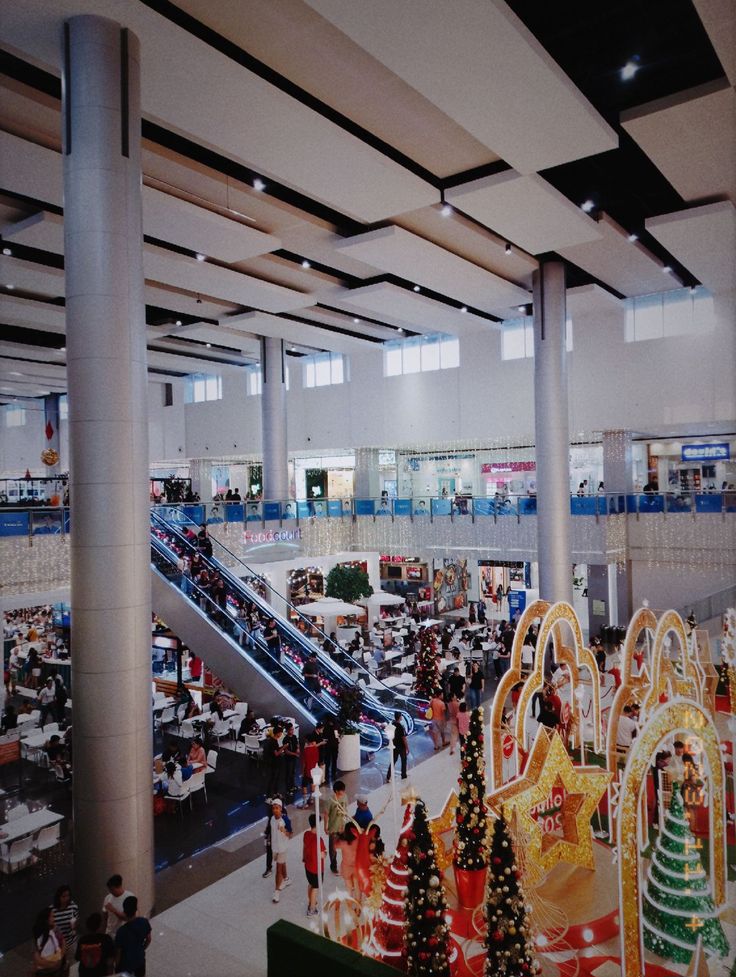 If you're considering making Clark City your home, here are some practical tips to make your transition smooth:
Weather: Clark City enjoys a tropical climate, so be prepared for hot and humid conditions, especially during the summer months.
Language: English is widely spoken in the Philippines, making it easy to communicate with locals. However, learning a few basic Filipino phrases can enhance your experience.
Currency: The Philippine Peso (PHP) is the local currency, but most establishments also accept major credit cards.
Transport: Clark City is conveniently accessible via the Clark International Airport, which serves both domestic and international flights. You can also reach the city by bus or car from Manila.
Safety: Clark City is generally a safe place to live. Exercise common-sense precautions and keep an eye on your belongings in crowded areas.
Learning English in the Philippines: HELP English Academy – Clark Campus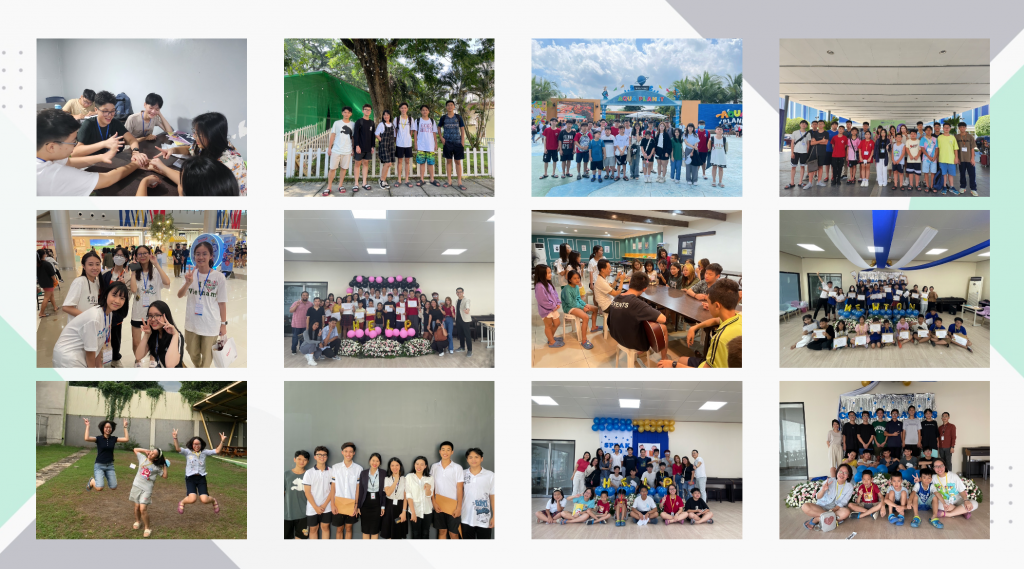 As you embark on your journey of living in Clark City, you might consider enhancing your language skills. The Philippines is a fantastic place to learn English, and HELP English Academy's Clark campus offers a top-notch education experience. Whether you're looking to improve your English for professional growth or personal enrichment, HELP English Academy can be a valuable resource for residents of Clark City.
In conclusion, living in Clark City offers a unique blend of culture, history, natural beauty, and modernity. It's a hidden gem in the Philippines that welcomes residents with open arms, providing a rich and diverse experience. As you explore this charming city and all it has to offer, you'll find that life in Clark City is a journey worth taking.